Learn more about HR UNIVERSAL
HR UNIVERSAL
TIMELINE
The year of foundation
In 2006, the founding site was established, which is still the headquarters of HR UNIVERSAL.
From the very beginning, the company's solid foundation has been based on highly qualified employees, all of whom have classic careers and relevant experience. Although the personnel consultancy was new at the beginning, HR UNIVERSAL was able to establish itself over the years as a renowned and nationally and internationally active personnel consultancy with the help of its employees with many years of experience, a network in good circles and far-reaching partners.
Campusmanagement
Although HR UNIVERSAL was still a young company, only one year later a second location was established in Aachen through an HR project with and for the Rheinisch-Westfälisch Technische Hochschule (RWTH) Aachen. The university, which has since been awarded a title of excellence, started a future-oriented campus management project in cooperation with HR UNIVERSAL in order to identify young and innovative talents, recruit them and integrate them immediately and successfully into various companies. Nowadays, the project not only enjoys a national reputation, but also reaches international sizes.
Another location: Hamburg
Only two years after its foundation, HR UNIVERSAL expanded with a third location in Germany's most beautiful harbor city in order to be able to act as a local and direct contact in the north as well. In addition to the expansion, HR UNIVERSAL entered the automotive industry together with leading partners, which also brought temporary staffing with a focus on academic and technical specialist and management positions into the company's range of services. Out of intrinsic motivation, the new business area was comprehensively expanded and can nowadays boast a temp-to-perm of over 80% in placement-oriented personnel leasing.
The Capital Office
Only four years after the expansion into the port city, HR UNIVERSAL moved into the capital city office in the heart of Berlin. The office was designed with and in cooperation with renowned industrial and banking clients and is still one of the company's leading locations for personnel placement and consulting services for leading institutions.
Sustainable by conviction
Since 2013, HR UNIVERSAL has been able to call itself a climate-neutral company that uses only green electricity. Out of ethical conviction and to make a further contribution to sustainability, all correspondence has been digitized – both internally and externally.
"Education as a foundation"
In 2013, the HR UNVIERSAL Foundation was established and immediately followed by a project designed in cooperation with World Vision Deutschland e.V., with the help of which a preschool was built in the rural region of Krachi East in Ghana. With the guiding principle of "education as a foundation", it was possible to construct a brick school building in the village of Mepekope in order to protect the children not only from dangerous animals, but also from the whims of nature, and to provide them with a daily education. Because of this project, a small part could be contributed to the improvement of health education in Mepekope.
Future-oriented digital
Since 2014, HR UNIVERSAL has been engaged in the development of new recruitment processes. One result of this is HR SIMPLEX, a highly developed sourcing technology characterized by self-learning algorithms. The development focused on optimizing the recruitment process in terms of efficiency and costs. With the intelligent combination of human expertise and machine abstraction, a holistic snapshot of the respective candidate:internal market and ultimately an optimal filling of vacancies is brought about while simultaneously minimizing costs and risks.
Adaptation of the corporate identity
To reflect the change and progress of the company, a change in the CI of HR UNIVERSAL was made in 2015. In the course of this, the brand of the company received a complete design renewal and revision of the website including an adaptation of the discovery story. With a modernized logo, HR UNIVERSAL has since been able to present itself as the company it embodies.
The merger of Berlin and Hamburg
In the course of optimizing effectiveness and sustainability, the Berlin and Hamburg locations merged in direct cooperation with nationally distributed shared business centers, whereby customer meetings can be arranged at any time. The cooperation partners include well-known business centers such as Design Offices, which enable daily and completely flexible meetings throughout Germany. Thus, all partners of HR UNIVERSAL can be provided with an all-round service, which is completely tailored to their needs and individual scheduling.
Cologne and Frankfurt merge
One year later, the Frankfurt and Cologne sites were combined. Both cities can be reached within an hour by direct connections via the ICE railway line. With the help of the constant optimization of HR UNIVERSAL, a nationwide customer network was built up, which has since been expanded internationally. This contributed to the fact that HR UNIVERSAL now has more than 2,000 successfully filled positions nationwide – and the trend is rising. The Cologne location as well as the Berlin location are based, among other things, on close cooperation with nationally as well as internationally operating and well-known banking teams.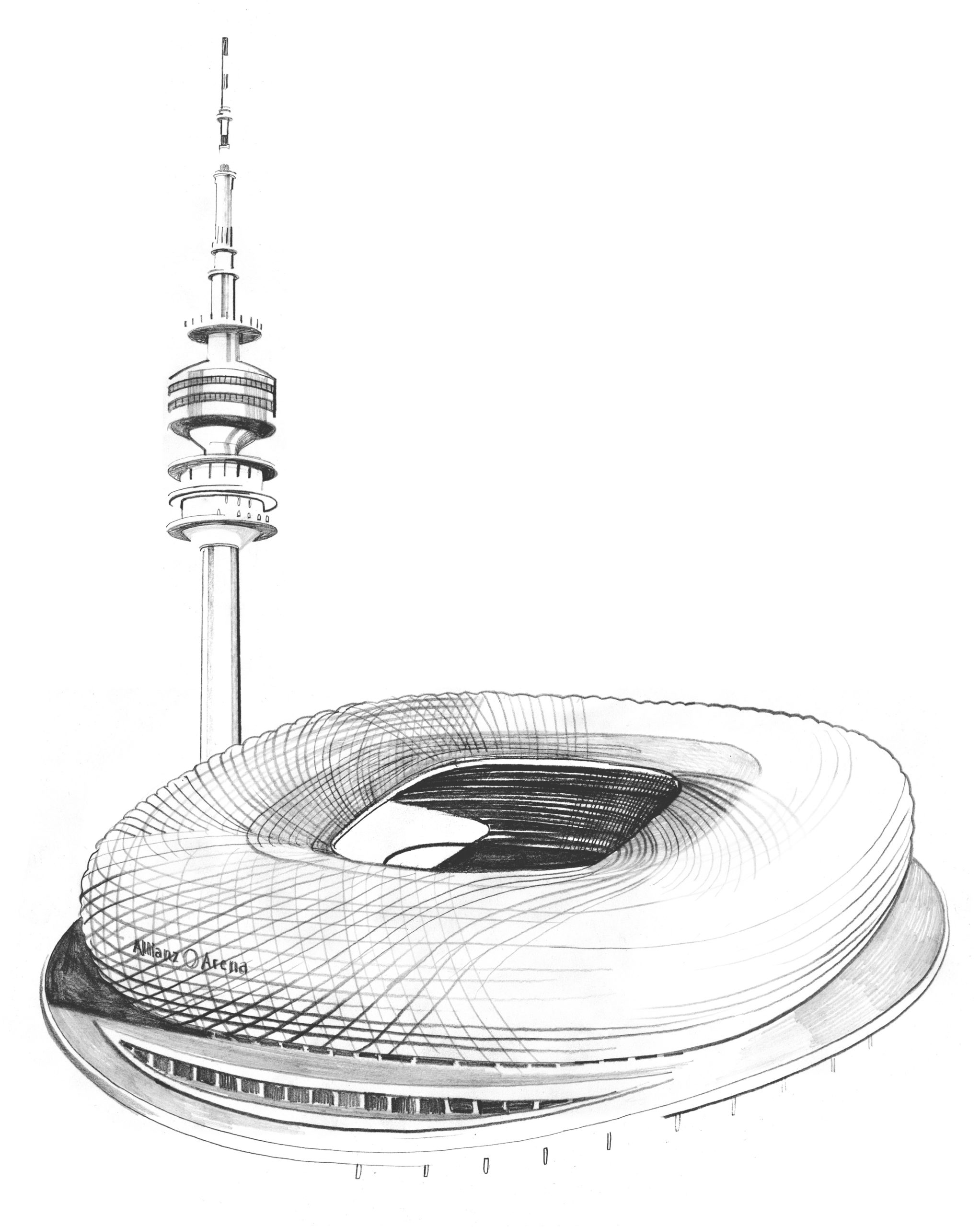 The opening of the Munich offices
With the help of its growing customer network, HR UNVIERSAL was able to open another location in Germany's third largest city. The location in the center of Munich thus forms the national keystone of HR UNIVERSAL in the south of Germany.
The HR consultants at HR UNIVERSAL are recognized experts in their field,
serving our clients from our three offices strategically located across
Germany: Berlin, Cologne, and Munich.